Il Borgo
Il Palazzo
Il Frantoio
Welcome to Borgo al Cielo
A Diffused Hotel in Belvedere di Suvereto
When the hills meet the sea
and the Tuscan sea is tinged with their reflections

Watch the video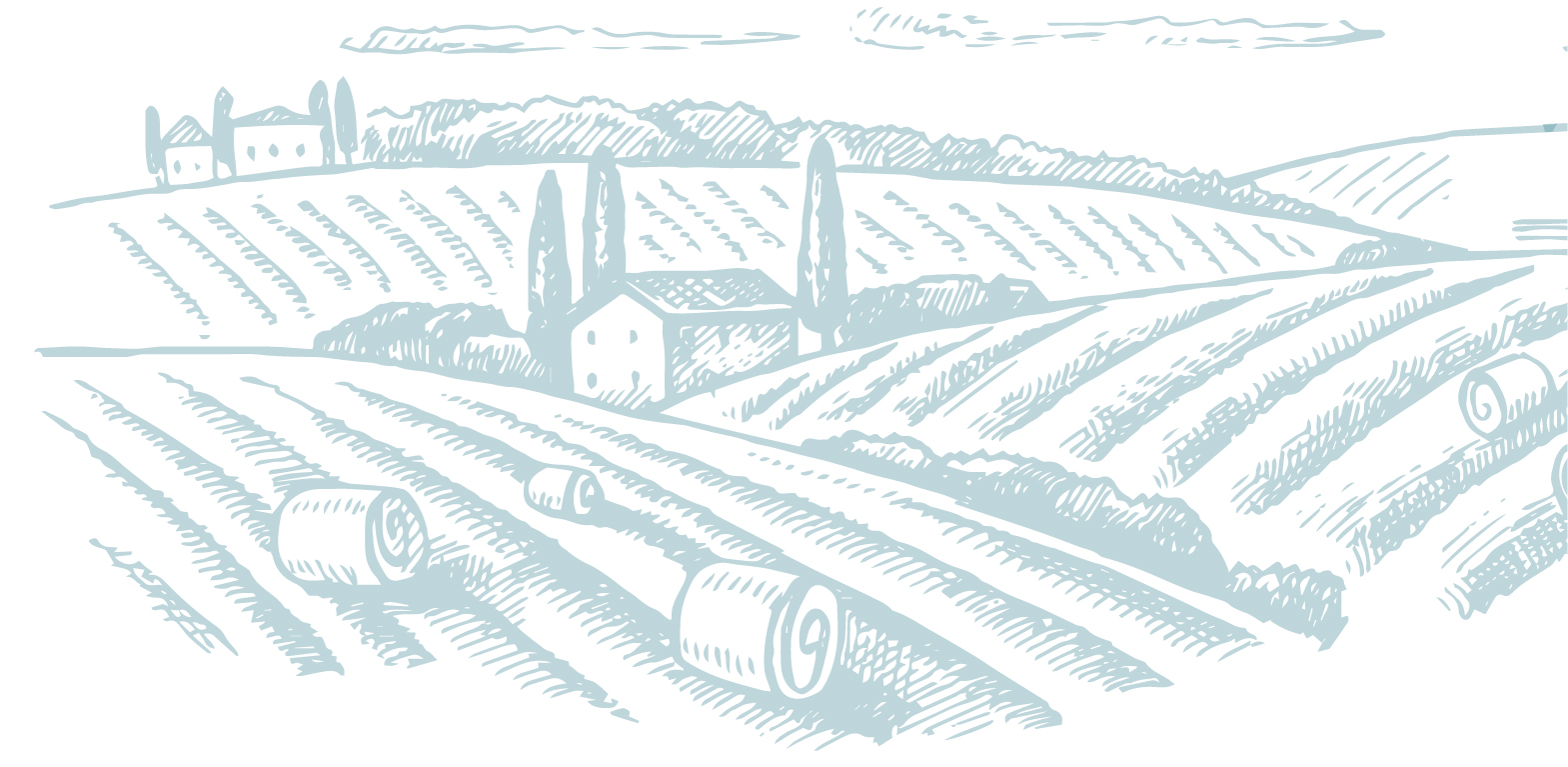 There are places that choose you and capture you. Discovering an unexpected place and feeling at home. You go up... you go up... you go up and then you arrive and decide to stop, because that place was waiting for me and I was waiting for it.
May 2016 - Monica Bongini
Read more
Flats
Romantic &
Cosy
Wood, terracotta and lace. For a single night or a holiday. To get away or to find yourself, for a romantic getaway for two, or for a happy family. Each flat has an equipped kitchen, some have a fireplace, some a veranda, some a dream view... we are at Belvedere.
Read more
Book now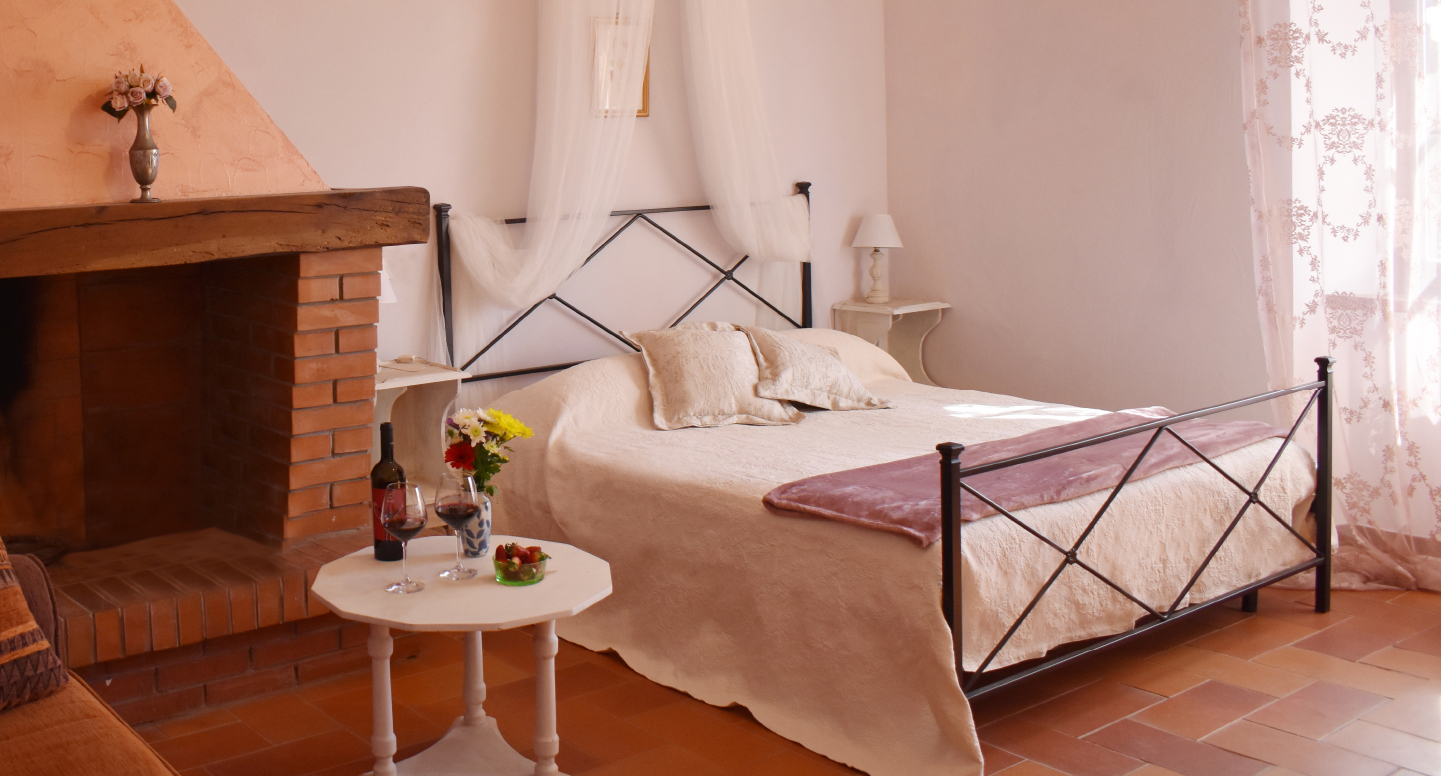 Experiences
Relax & Adventures
In the Frantoio area you will find the swimming pool, the garden and the barbeque with tables. In the Palazzo, on the other hand, you will find a large room with a big fireplace and, in the square of the Borgo, a restaurant, with typical Tuscan cuisine. 80 km of trekking routes, wine cellars and great wines. We are at your disposal for any need. But above all, you will find the silence and serenity of a place that is out of this world.
Read more
Book now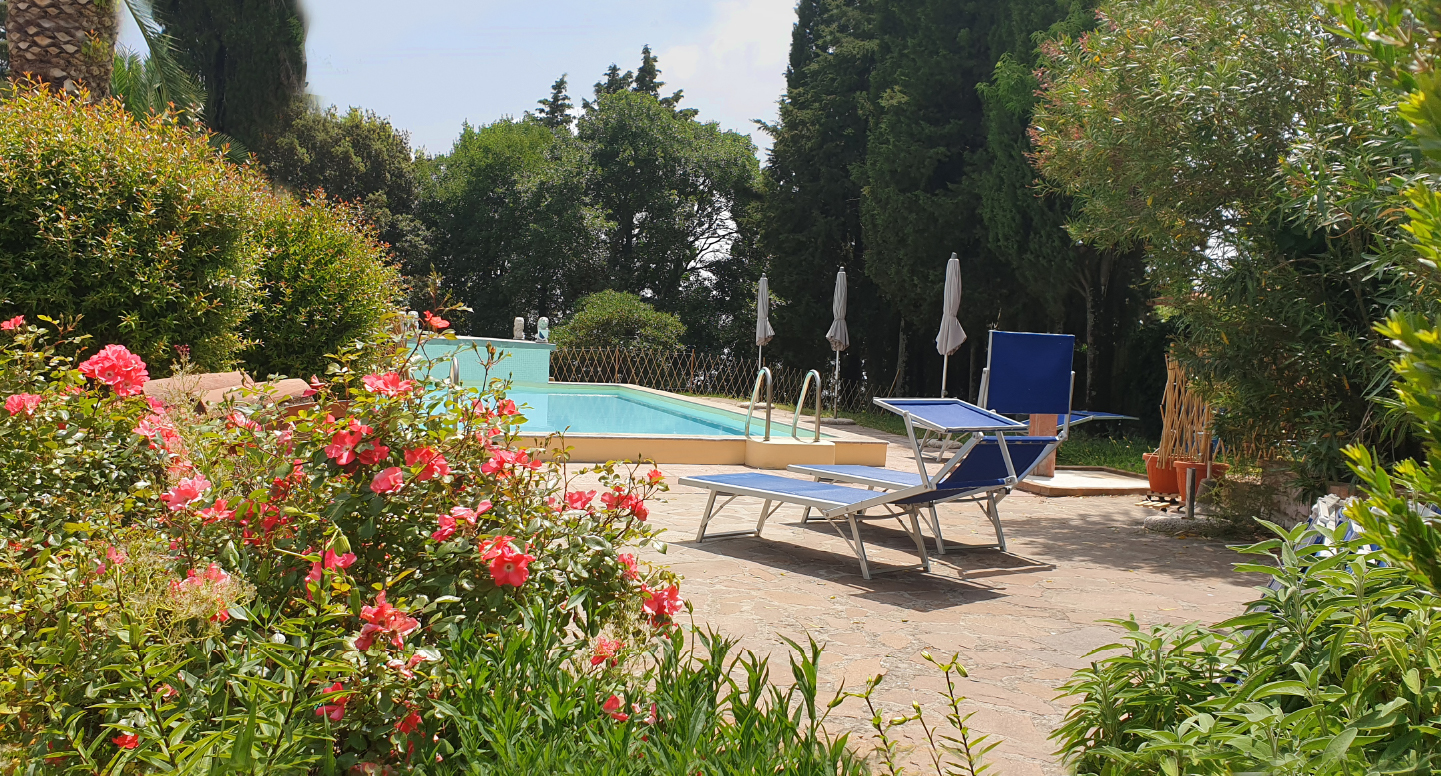 Breakfast
Our Good Morning
Breakfast is served in the Frantoio area, in the garden, from 8.30 a.m., but if you wish, at different times. You can enjoy it in the garden, in the flat on the veranda or in the breakfast room. You will find homemade cakes, cold cuts and local Tuscan cheeses. If you are intolerant or allergic to a food stuff, you will find the right products for you, just let us know.
Read More
Book Now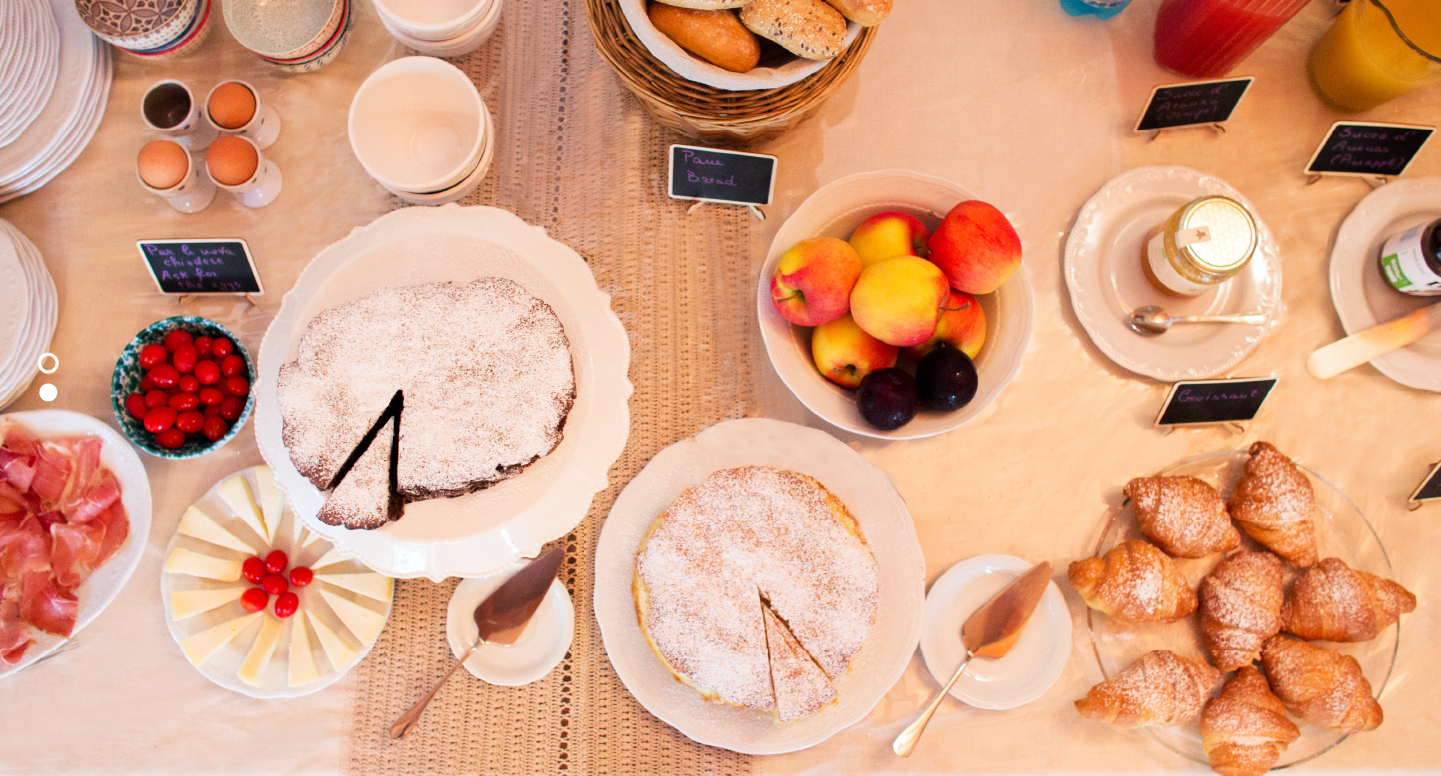 Surroundings
Wonders
of the place
Waking up and being able to choose... sea, countryside, villages, wine cellars... The cities of art are only half an hour or so away by car. The most beautiful beaches of the Etruscan Coast and the island of Elba are also very close by. Here the Middle Ages seem to welcome you.
Read More
Book Now
Belvedere of Suvereto
An ancient stone village from the 16th century
We are located on a small hill 2.5 km from Suvereto. The Borgo was founded by the Nobles of Piombino in 1500 to escape malaria. The Albergo Diffuso consists of two buildings from that period, one was the most important noble palace, the one that kept time, and the other was the community's oil mill.
Discover More
Our Gallery
Discover our Borgo