Suvereto is a walled town among cork oaks, olive trees and vineyards, with the sea and its islands in the background. The cork, called "suvero", gives its name to the town. It is one of the most beautiful villages in Italy. You can breathe the Middle Ages in every corner. Founded between the 11th and 14th centuries, the town became a Free Commune in 1201, the first in the area, and, even today, its community is proud of this freedom. Pappardelle with wild boar, fish and a glass of wine. Suvereto is the city of wine and has 30 cellars, some designed by great architects such as Mario Botta, and is a DOCG SUVERETO area.
Petra Winery
The Petra Winery, or Moretti Winery, is a building located in the municipality of Suvereto (LI), in San Lorenzo Alto. It is home to the homonymous agricultural company that produces wine and oil.
Built between 2001 and 2003 at the behest of Vittorio Moretti and designed by Swiss architect Mario Botta, the winery occupies an area of about 7,200 square metres and is set in the middle of a vast expanse of vineyards. It is a futuristic structure, characterised by an articulated plan, which at the top takes the form of a cylinder divided by an inclined plane, surrounded at the edges by two side wings shielded by long porticoes.
Visits and tastings
visit@petrawine.it / O565 845308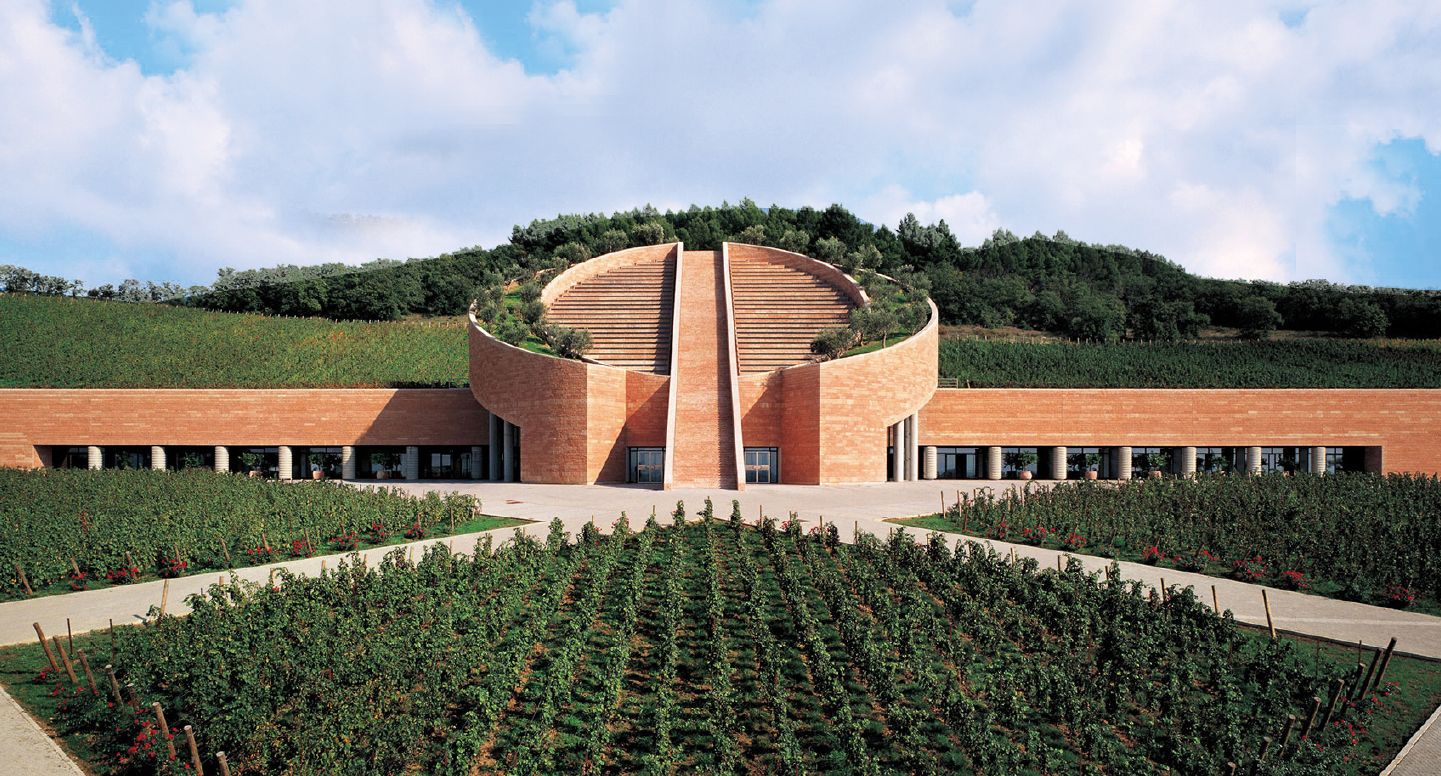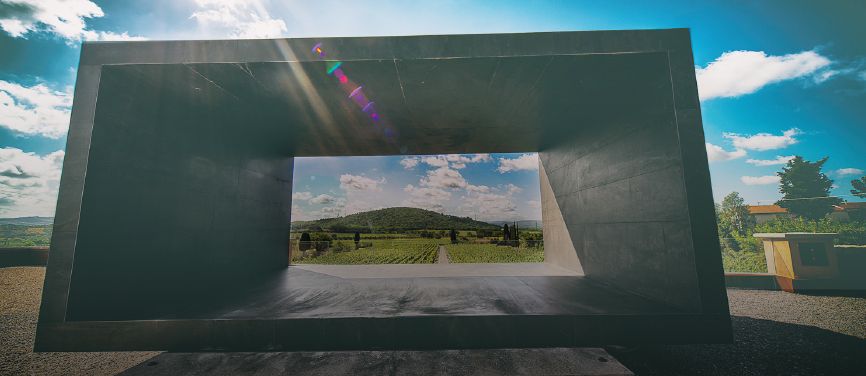 Casadei Estate
Casadei is an estate-garden to be discovered on foot or in a carriage, with a guide or on your own. Here the BioIntegrale philosophy influences every decision we make, not only in the vineyard or in the cellar. Through the care of the land, with sustainable, organic and biodynamic agriculture, the vineyards are planted with cabernet sauvignon, cabernet franc, petit verdot, merlot, syrah, viognier, moscato, ansonica and other classic Mediterranean varieties. Agreement with Borgo al Cielo. For info, visits and tastings: eventi@tenutacasadei.it / +39 0565 1933605 / +39 331 6768335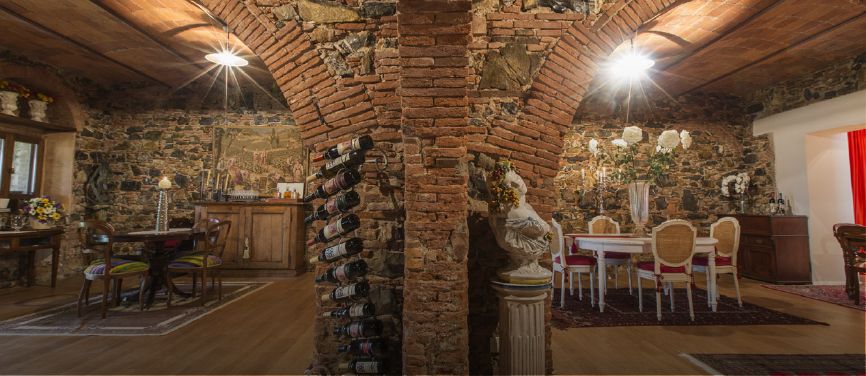 Tua Rita
The tour includes a walk through the vineyards, a tour of the wine-making and ageing cellars, and concludes with a guided tasting of some wines from current vintages. To book a visit to Tua Rita: fill in the form, telephone or send an e-mail to
info@tuarita.it / 0565 829237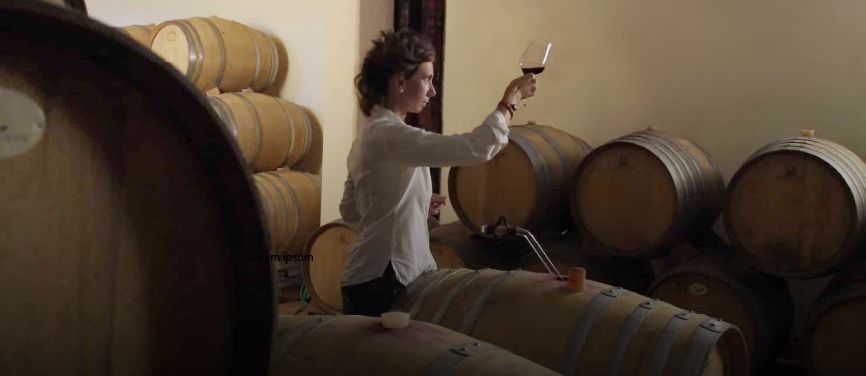 Gualdo del Re
"Seeing the vineyard, the cultivation, the cellar, the producer, sitting at the table with him...
It's like seeing the creation of a perfect circle" Nico, The Winemaker
Visits and tastings: info@gualdodelre.it / +39 0565 829888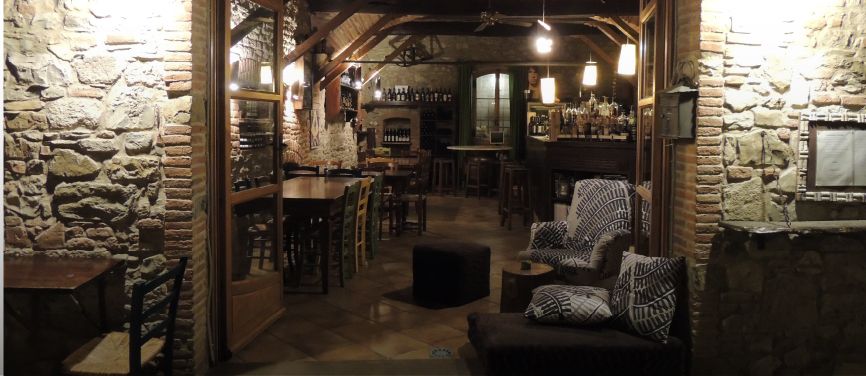 Dei Difficili Winery
The Enoteca dei Difficilil is located in the historical centre of Suvereto and is a meeting point for every lover of wines and typical Tuscan products. Courtesy and a smile are at home, to meet the expectations of the most difficult!
For info and reservations: 335 5223844 / Via San Leonardo, 2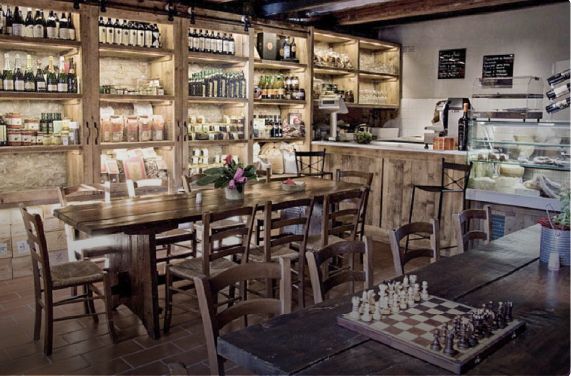 L''Ciocio
One Michelin Green Star
The aim has always been to offer a menu that combines health, culinary innovation and appreciation of the territory, without overlooking seasonality: Fabrizio is convinced that you can only enjoy the aromas and flavours if you have on your plate what the season has given us at that time in that place.
For info: +39 0565 829947 info@osteriadisuvereto.it
Dal Cacini
Ristorante dal Cacini, which specialises in fresh seafood, welcomes you to a stunning roof garden, shaded by centuries-old citrus trees. If you love adventure, this is a place to try.
For info: 0565 828313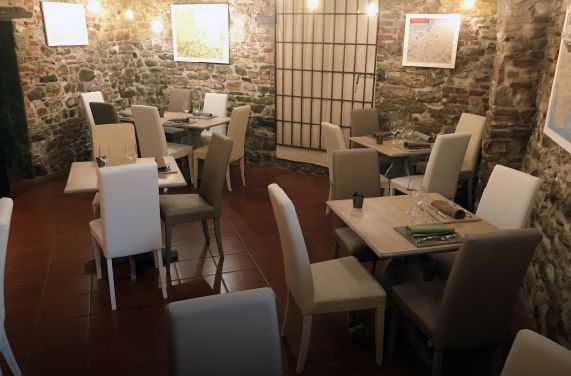 La locanda delle Stelle
Gourmet restaurant. Every dish served at the table respects the quality and traditions of Italy, especially Tuscany, without neglecting the imaginative and innovative side of a modern, fresh and, above all, highly creative way of cooking. For info: 0565 829092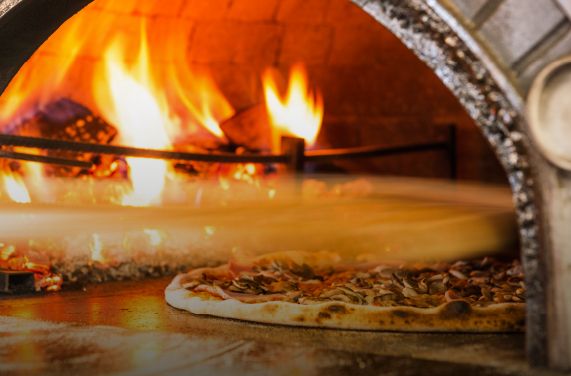 Pizzeria and Take Away
In Suvereto you can eat well anywhere... this is what is most often said... Alongside the famous restaurants there are various pizzerias for a more informal dinner or take-away baskets.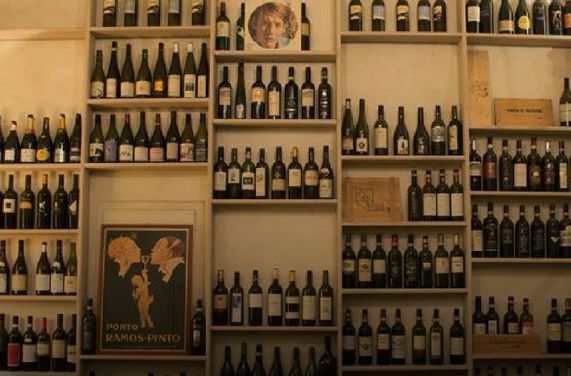 Wineries
The city of wine... how could there not be wine bars where you can enjoy a "tagliere" (chopping board) or a "sbicchier" (slurping) of an excellent local wine? In the town centre there are numerous old wine cellars, typical places to stop for an aperitif or a quick dinner.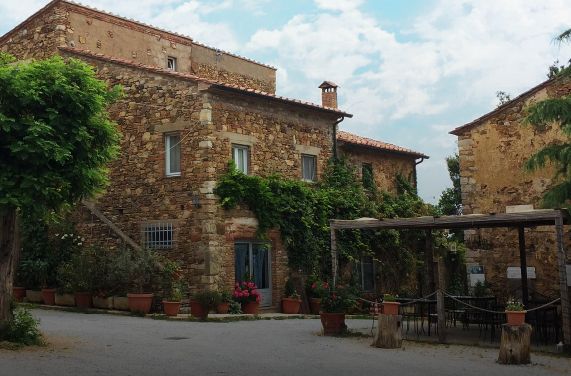 Belvedere restaurant
Typical Tuscan cuisine, in the splendid Borgo di Belvedere, famous for its Tortelli maremmani and roast suckling pig... 5 metres from Borgo al Cielo